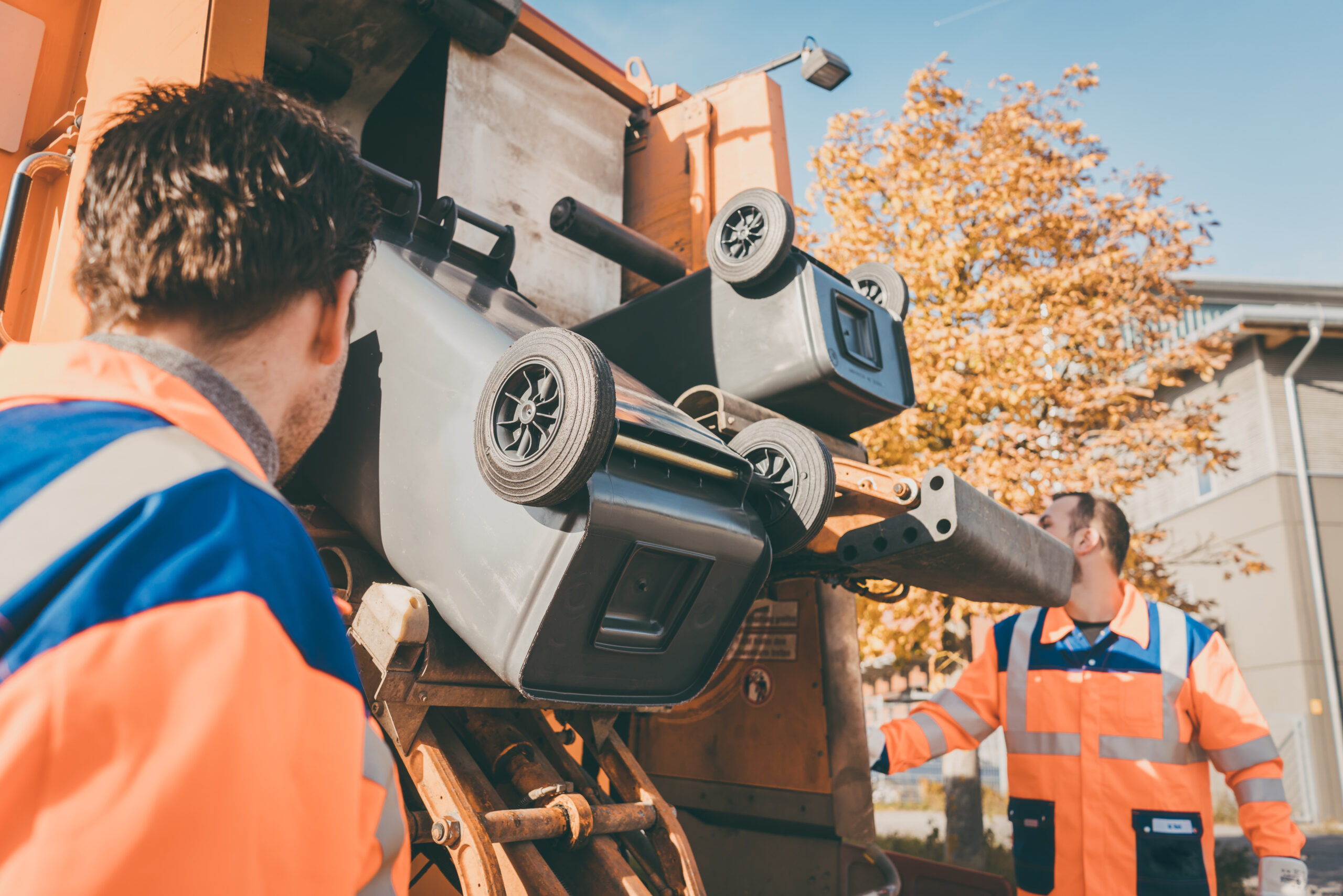 Join SHE Advises for our open EUSR SHEA Core training which has been designed for all staff involved in operational sites, both permanent and temporary, at all levels including operatives, supervisors, and managers.
The SHEA Passport which is also known as the Safety Health and Environmental Awareness Scheme, was developed by the Energy & Utilities Skills Register (EUSR) in partnership with the recycling and waste industry.
The training embeds best practice in health & safety and environmental awareness and provides delegates with the knowledge and understanding of the following:
Risk awareness and reporting
Awareness of environmental law
Site health and safety
This one-day course consists of 7 modules which are relevant for all utility industries and support workplace practice in relation to health, safety, and environmental law. It is designed to provide evidence that an individual has demonstrated an appropriate level of knowledge, understanding and behavioural awareness:
Introduction to the waste sector
Legislation, regulation, and company procedures
Health and safety in the workplace
What happens if things go wrong?
Occupational hazards and consequences
Onsite risks and precautions
The environment
Delegates are encouraged to share and discuss their own experiences with the group.
Course Dates:
5th February 2024, Ipswich
7th November 2024, Ipswich
Course Times:
Course Cost: £225 + VAT per person which includes registration fees, all course materials and EUSR CSCS qualification/card.
Book Now